New York Medical and Vascular Care
Cardiologists, Vascular Doctors, Podiatrists, Gastroenterologists, Physical Therapists, Pediatricians, Internal Medicine and Family Medicine Physicians Serving Patients in Sheepshead Bay, Marine Park, Flatlands & Midwood, Brooklyn, New York, Astoria Queens, New York, & Manhattan, New York.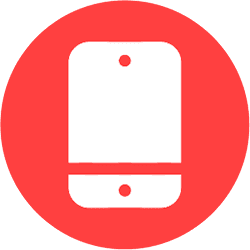 Book Your Appointment Today
We are proud to be accepting new patients at all of our locations.
Affiliations
Our physicians are affiliated with Mount Sinai Health System, Lenox Hill Hospital, Northwell Health System, Maimonides Medical Center, and NYU Langone Brooklyn.
Locations
We are available at your service in five locations: SOHO, AVENUE X, AVENUE P, QUEENS, and Marine Park.
New York Medical and Vascular Care
New York Medical and Vascular Care physicians offer multi-specialty medical services to New York City patients. Our practice has been operating for more than two decades. We currently serve the population of New York, Brooklyn, and Queens at our many New York City locations in Astoria, Queens, SoHo, Sheepshead Bay, Midwood, and Marine Park/Flatlands of Brooklyn.
Cardiac Catheterization
Diagnostic procedure examining the heart's blood vessels or chambers.
Cardiac Angiogram
X-ray imaging to check heart arteries.
Peripheral Angiogram
Imaging to visualize peripheral blood vessels
Radiofrequency Ablation
Procedure to destroy problematic heart tissue.
Varithena
Foam treatment for varicose veins
VenaSeal
Procedure using glue to close varicose veins.
Phlebectomy
Surgical removal of varicose veins.
Sclerotherapy
Chemical injection to treat varicose and spider veins.
Venography
X-ray imaging of veins after injecting contrast.
Echocardiogram
Ultrasound imaging of the heart.
Exercise Stress Echocardiography
Heart ultrasound during physical exertion.
Implantable Loop Recorder
Device records heart rhythms for long periods.
Zio
Patch monitoring heart rhythms over two weeks.
Holter
Portable device recording continuous heart activity.
Ankle Brachial Index
Ratio assessing peripheral arterial disease risk.
Vascular Ultrasound
Imaging technique for blood vessels.
Transcranial Doppler
Ultrasound for brain blood flow.
Electromyography
Testing function and health of muscles and nerves.
Nerve Conduction Study
Assessment of electrical conduction of motor and sensory nerves.
Allergy Skin Test
Skin prick test to identify allergens.
Most Major Insurance Plans Accepted
The New York Medical and Vascular Care team accepts most insurance plans and welcomes walk-in patients. Kindly call the office should you have any questions or concerns.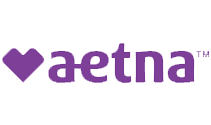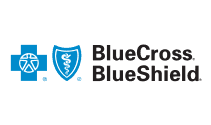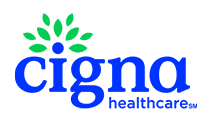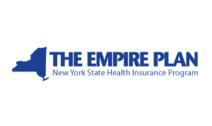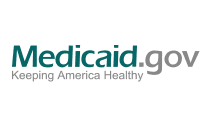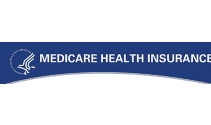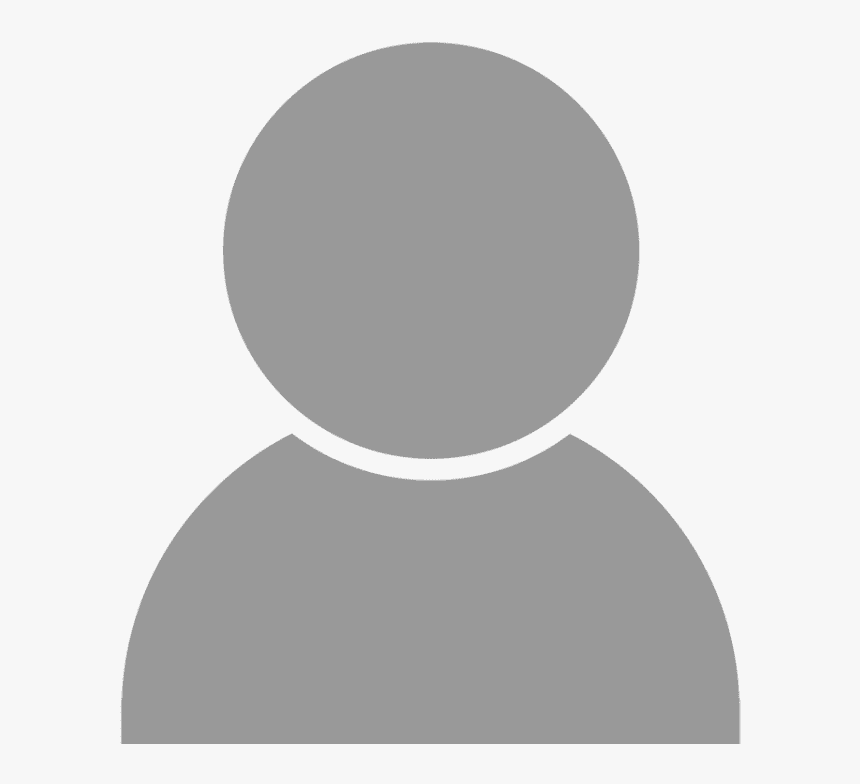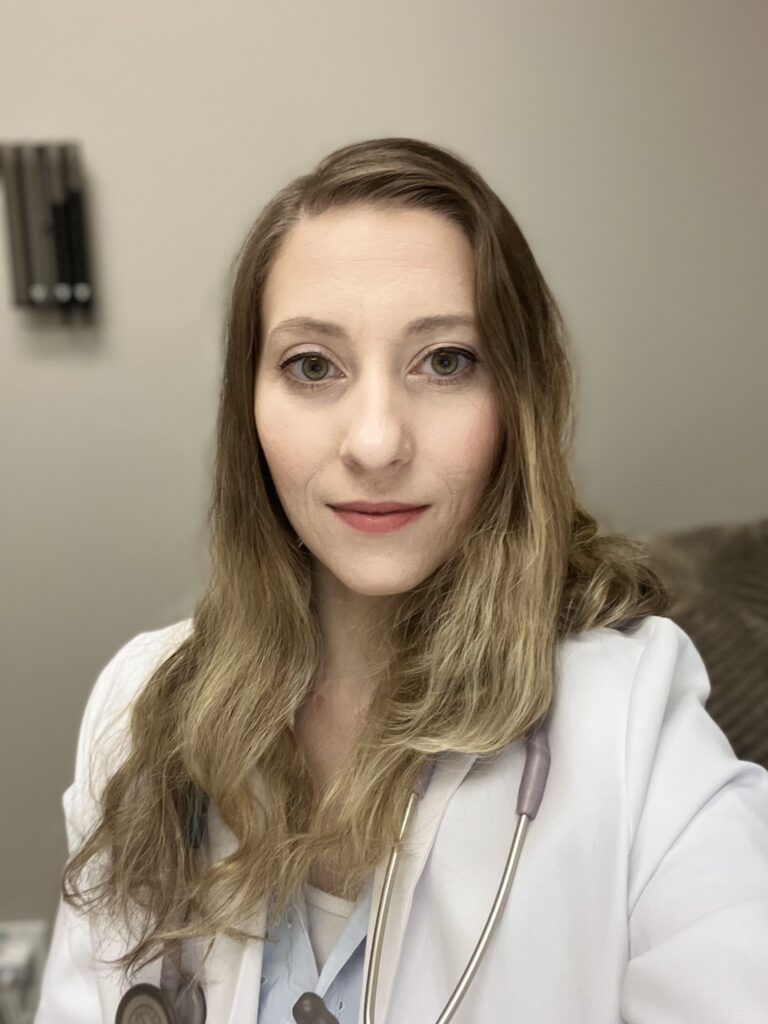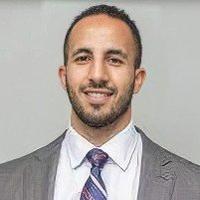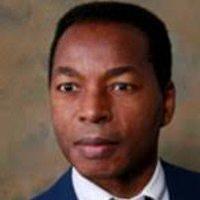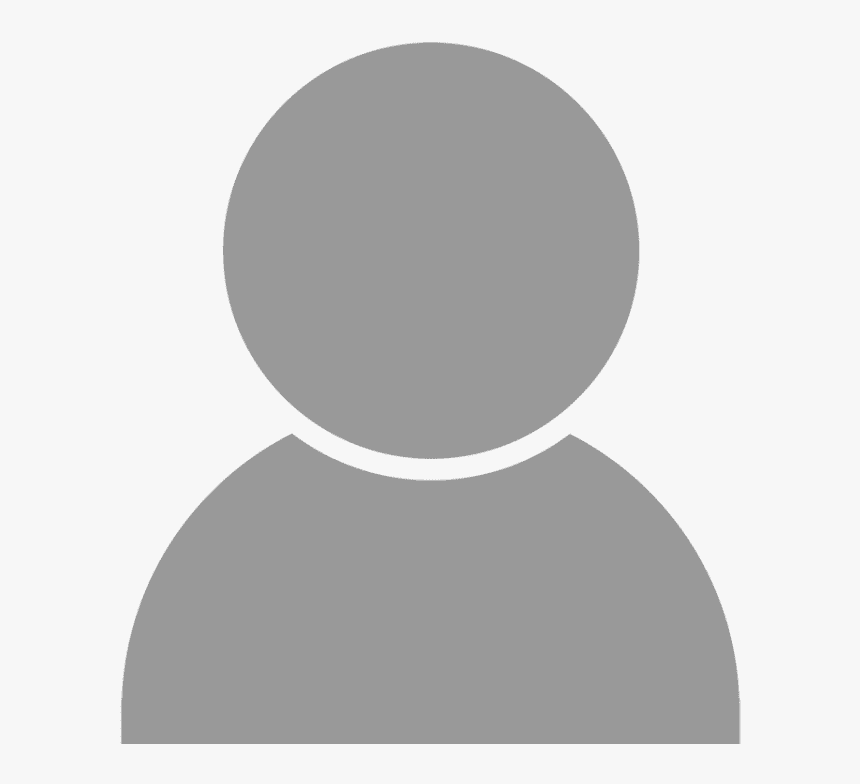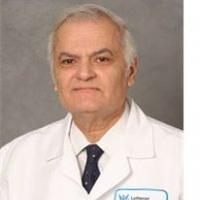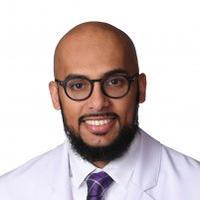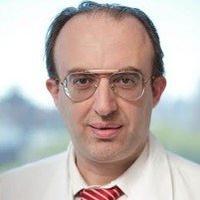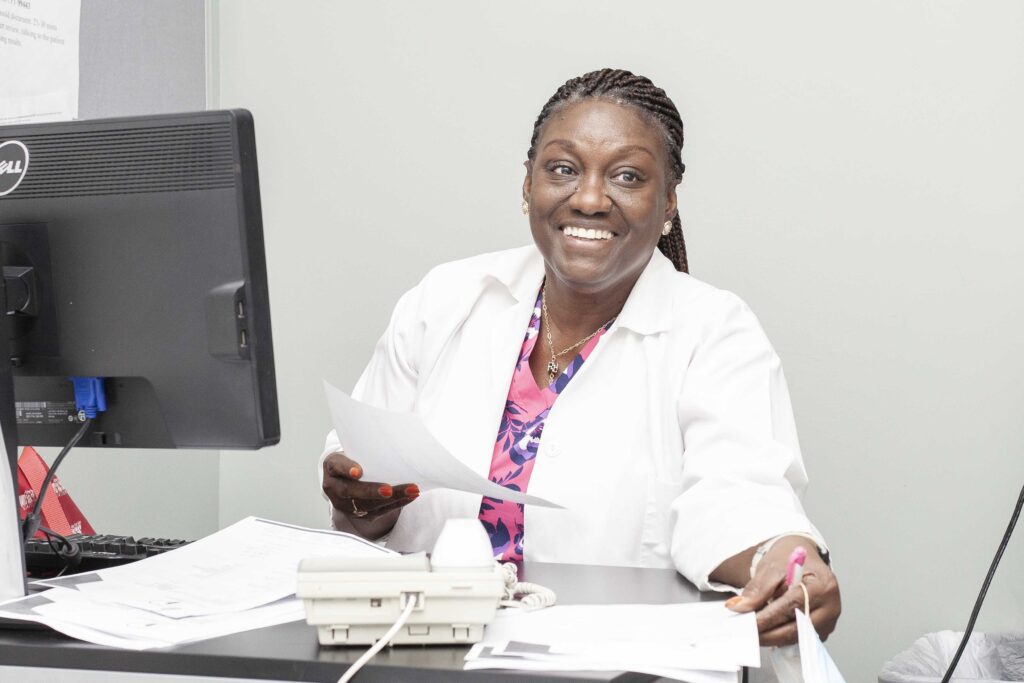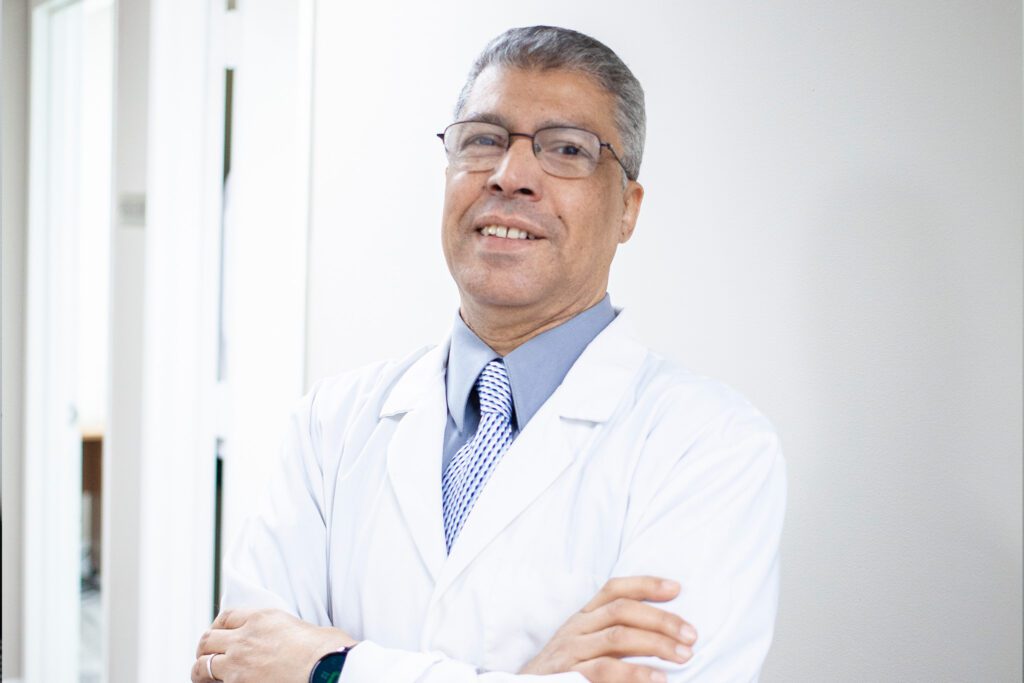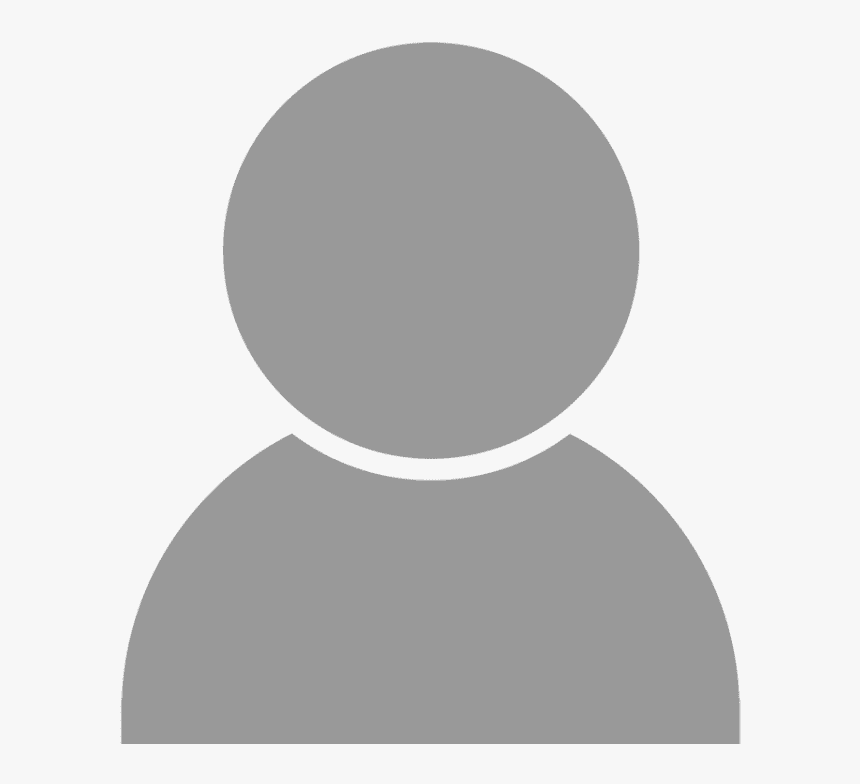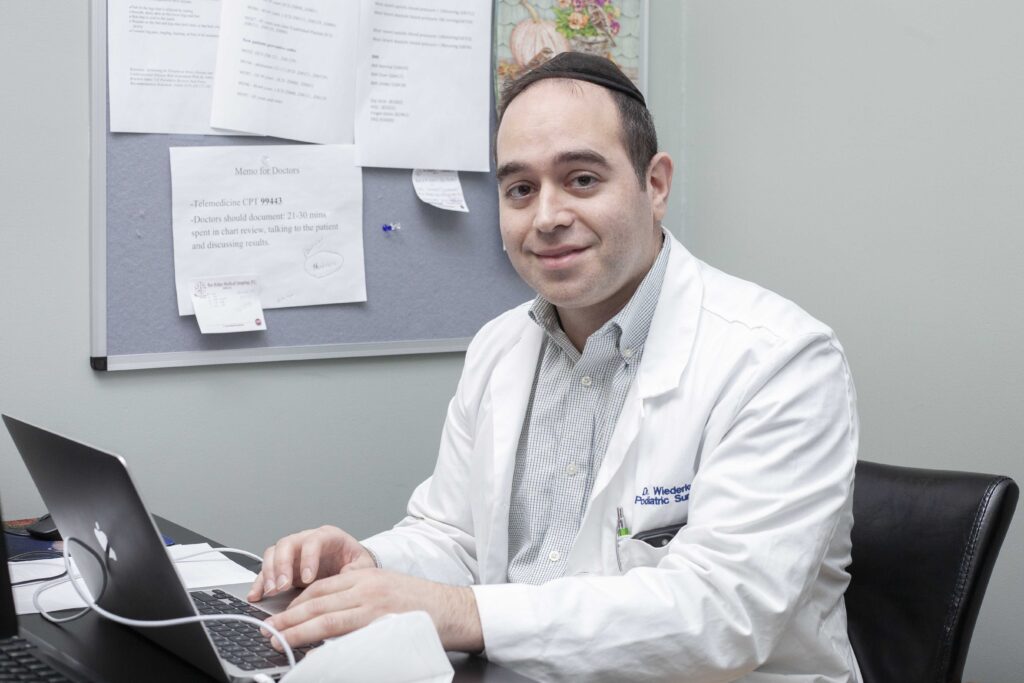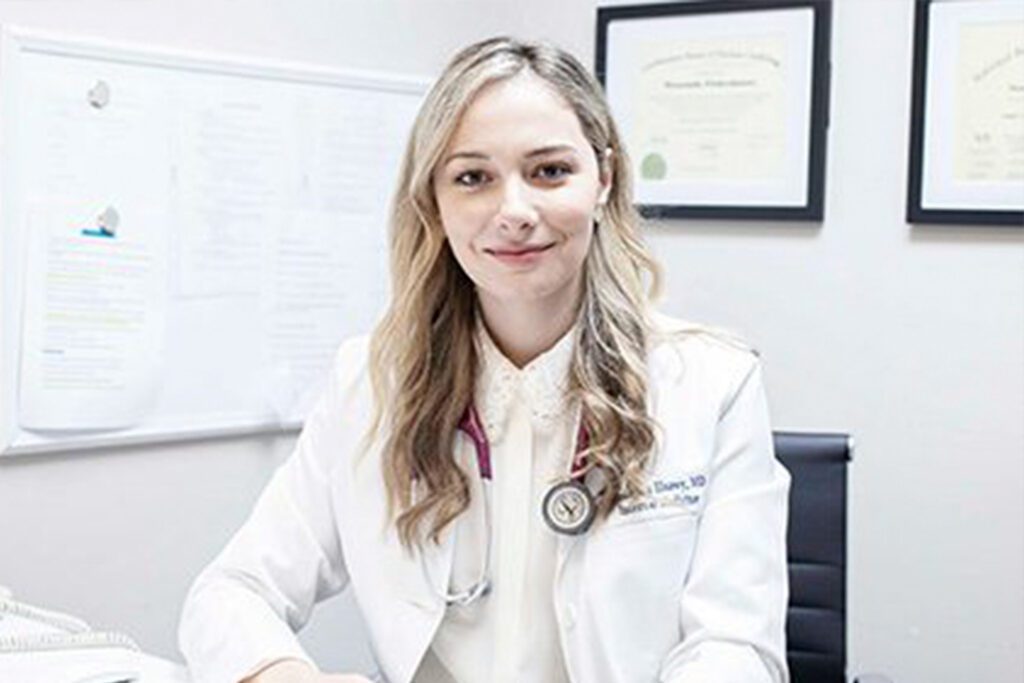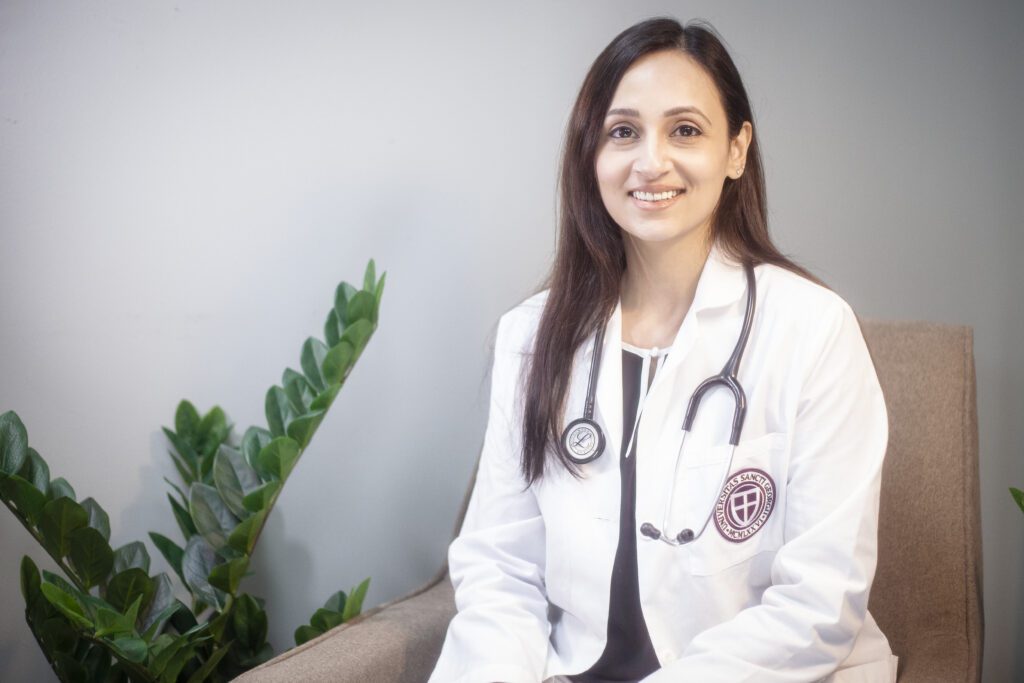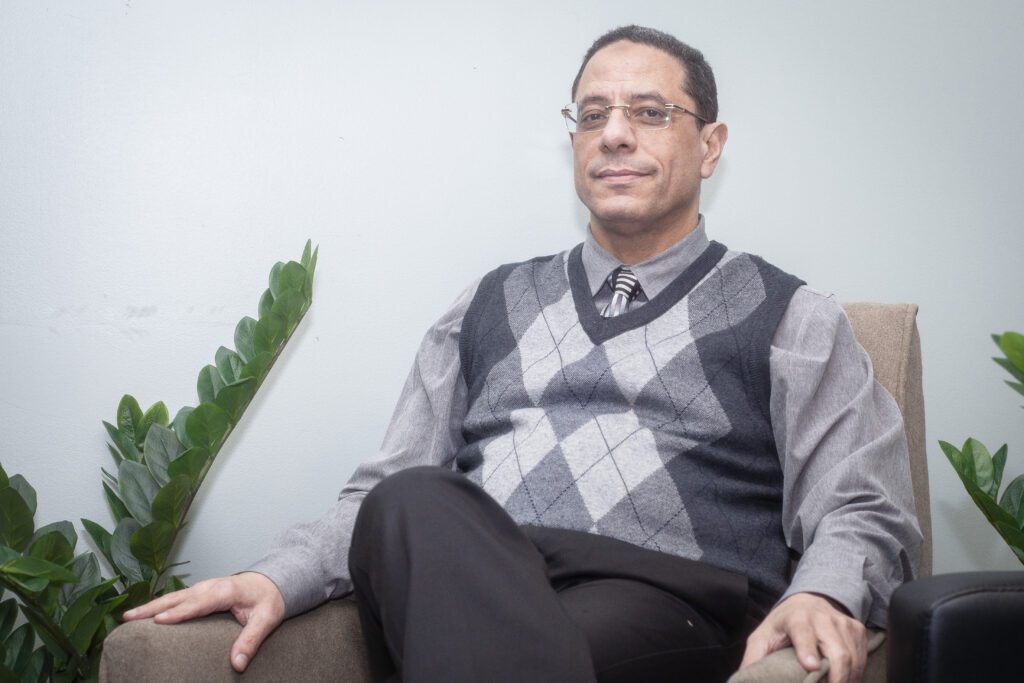 shantel corley
2022-10-03
The doctor was through and pleasant. The office is clean and the staff is friendly . Definitely recommend!
Mohamed Soliman
2022-09-27
Without exaggeration Dr. Mustafa is the best doctor I've met in New York.
Every body is good here
Very professional very careing
"*" indicates required fields