About New York Medical and Vascular Care
 New York Medical and Vascular Care offers multi-specialty medical services to New York City and the surrounding areas.
Our practice has been operating for more than two decades.
We currently serve the population of New York, Brooklyn, and Queens. Our locations are spread out across several New York City locations in Astoria, SoHo, Sheepshead Bay, Midwood, Flatlands, and Marine Park of Brooklyn.
We are affiliated with Physicare MultiServices Ltd, an article 28 – Diagnostic and Treatment Center, accredited by the New York State Department of Health – Public Health Council.
Major Insurance Accepted
The New York Medical and Vascular Care team accepts most insurance plans and welcomes walk-in patients. Kindly call the office should you have any questions or concerns.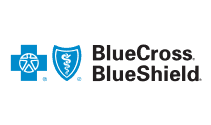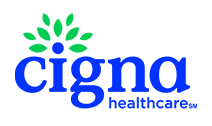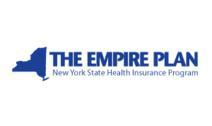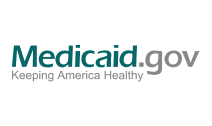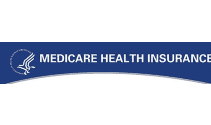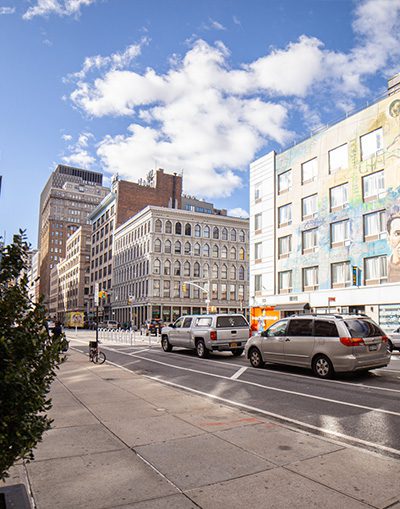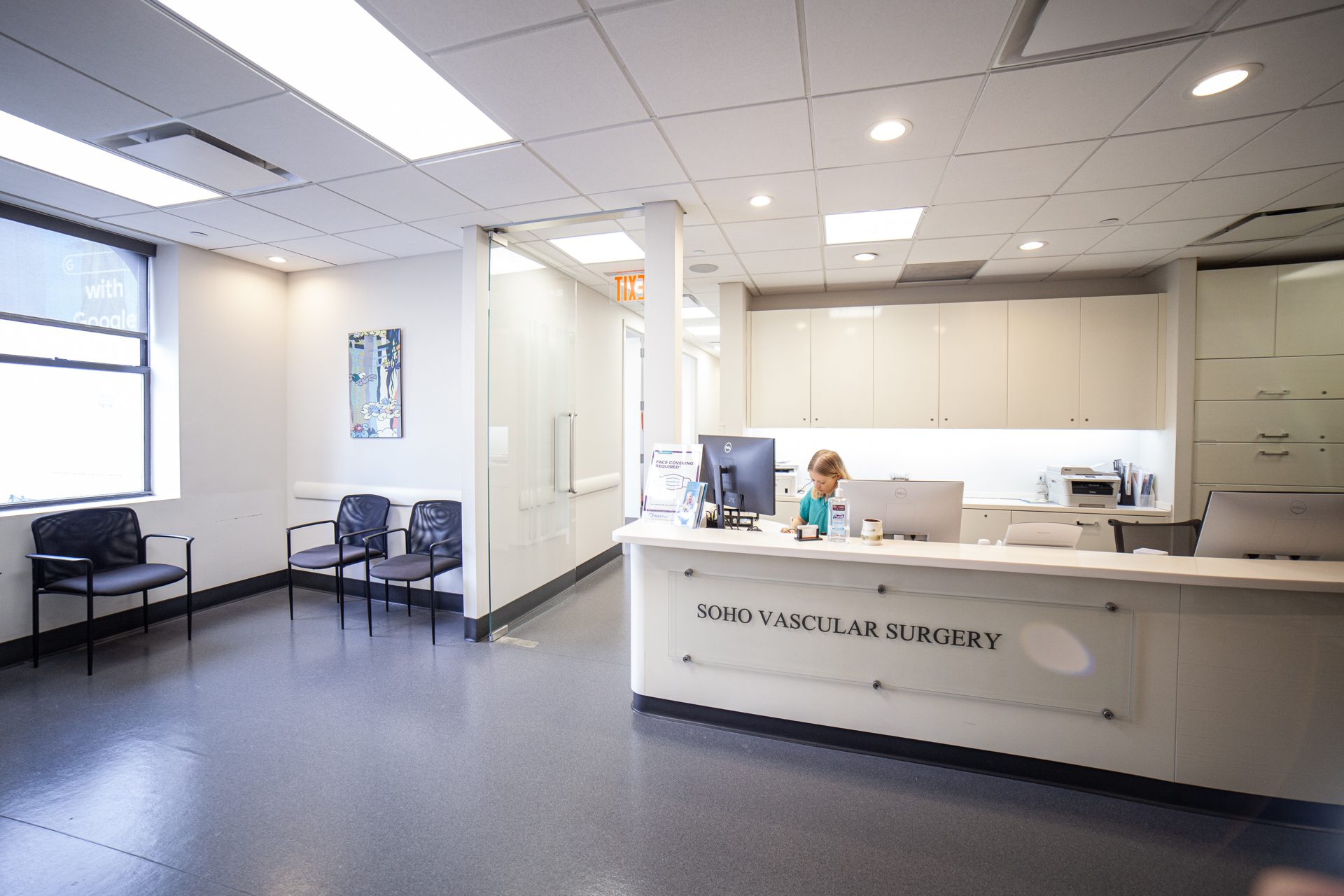 We offer multi-specialty medical services.
Our highly skilled board-certified physicians and providers offer a broad spectrum of specialties including internal medicine, cardiology, vascular medicine, neurology, podiatry, gastroenterology, physical therapy, pain management, family medicine, and pediatrics. Our team strives to provide the best care to patients via our many services in diabetes clinics, vein clinics, annual physical exams, vaccinations, wound care, cancer screening, allergy testing, women's health services, cardiovascular risk assessments, and more.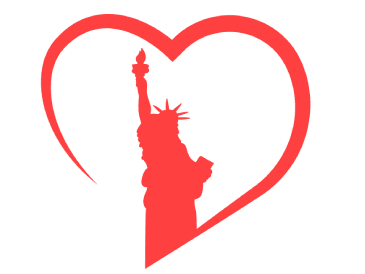 Inclusive Healthcare for Everybody
Our staff speaks various languages, including English, Russian, Spanish, Urdu, Punjabi, Hebrew, Arabic, Albanian, French, and Creole. They look forward to working with patients of all ages, backgrounds, and ethnicities. Schedule an appointment by phone at any New York Medical and Vascular Care location or book online today.
Highly Accessible Primary and Specialty Care Services.
Our board-certified physicians and licensed therapists provide primary and most specialty care on-premises. We believe that access to care should be convenient for our patients. The practice is open seven days a week.
We strive to serve you best and always appreciate your feedback to help us improve our services.
– Sana Raja, Practice Administrator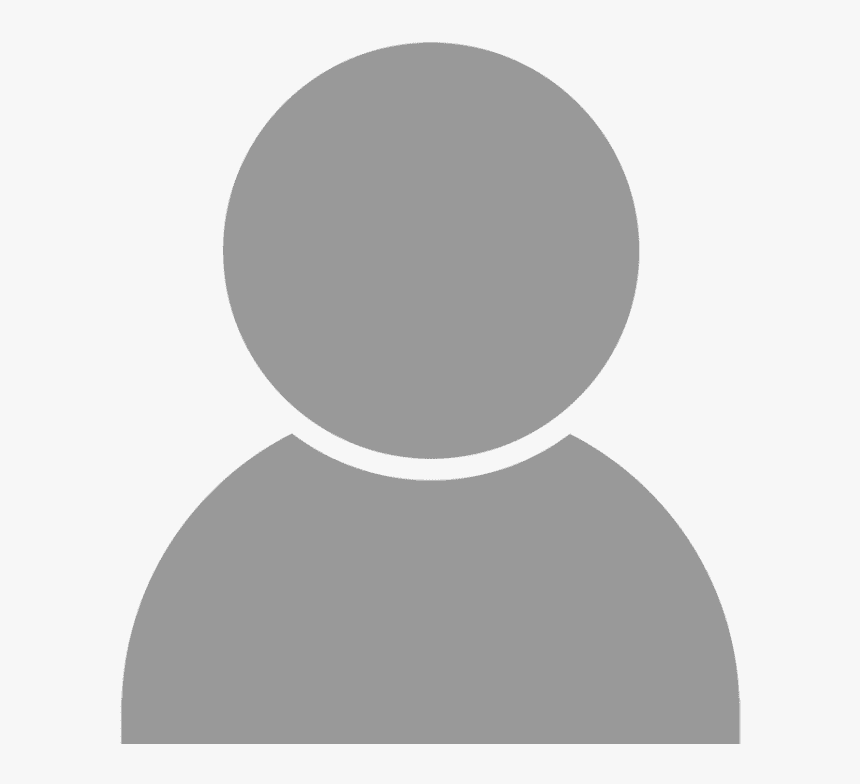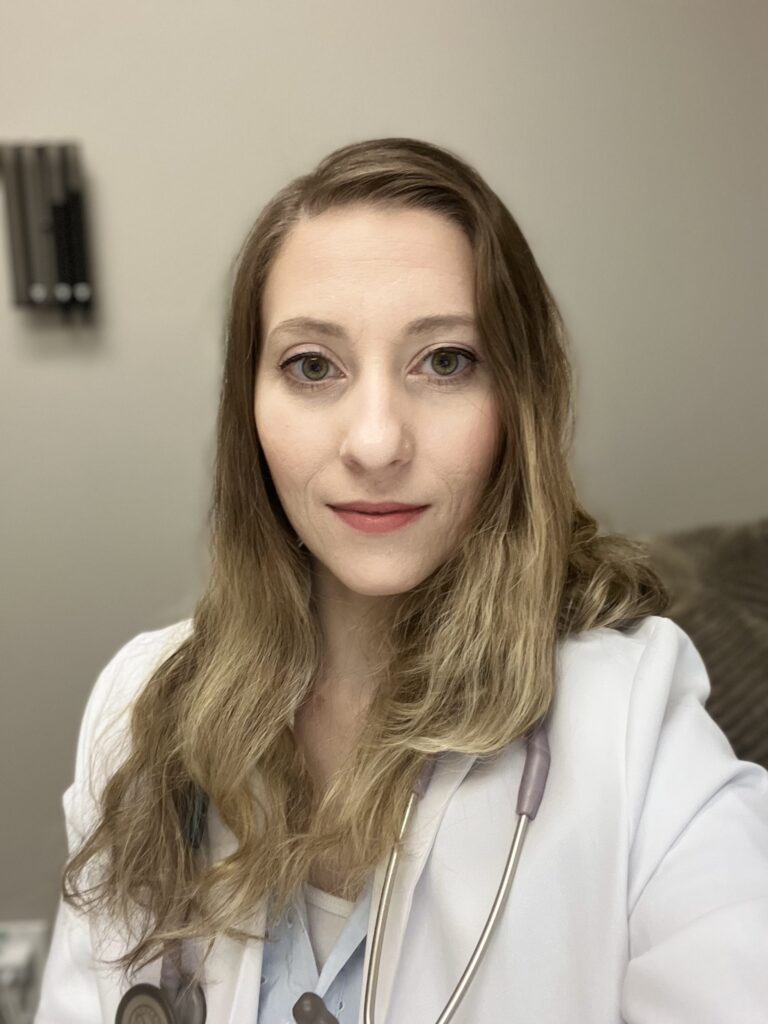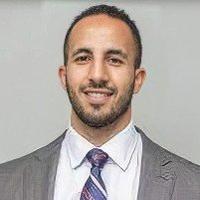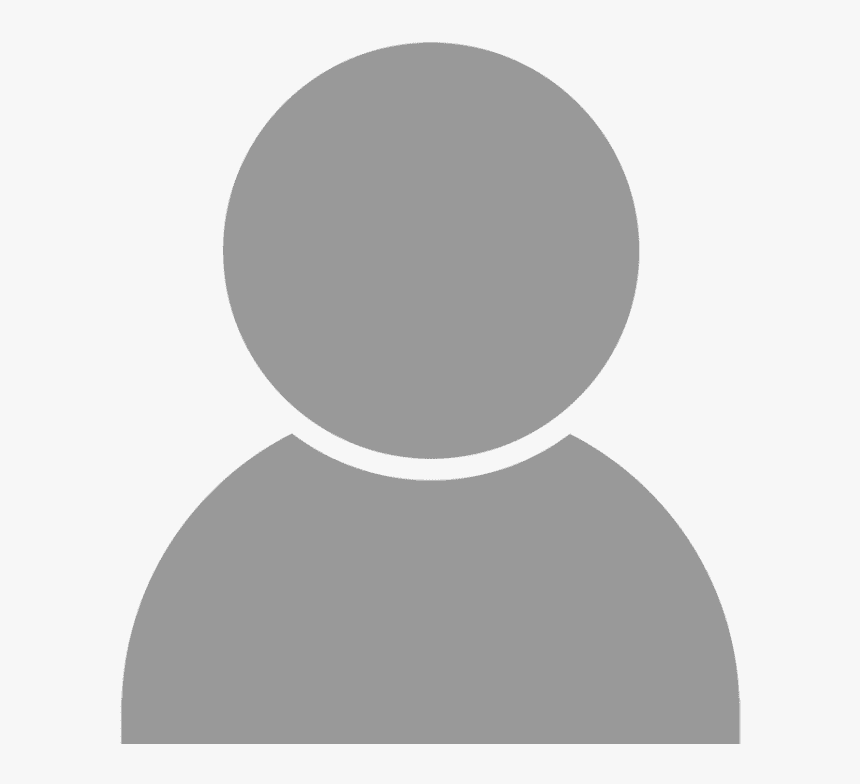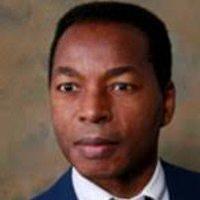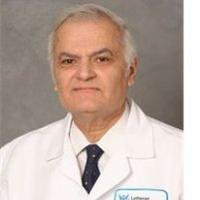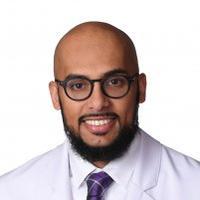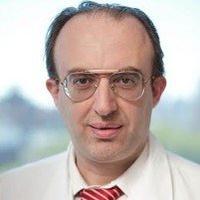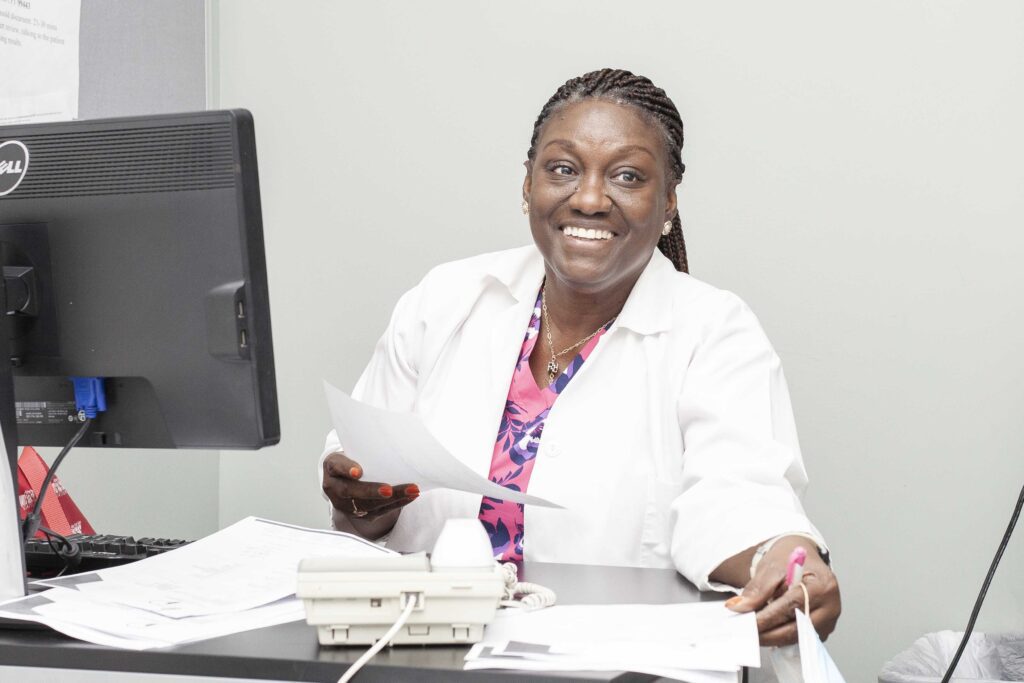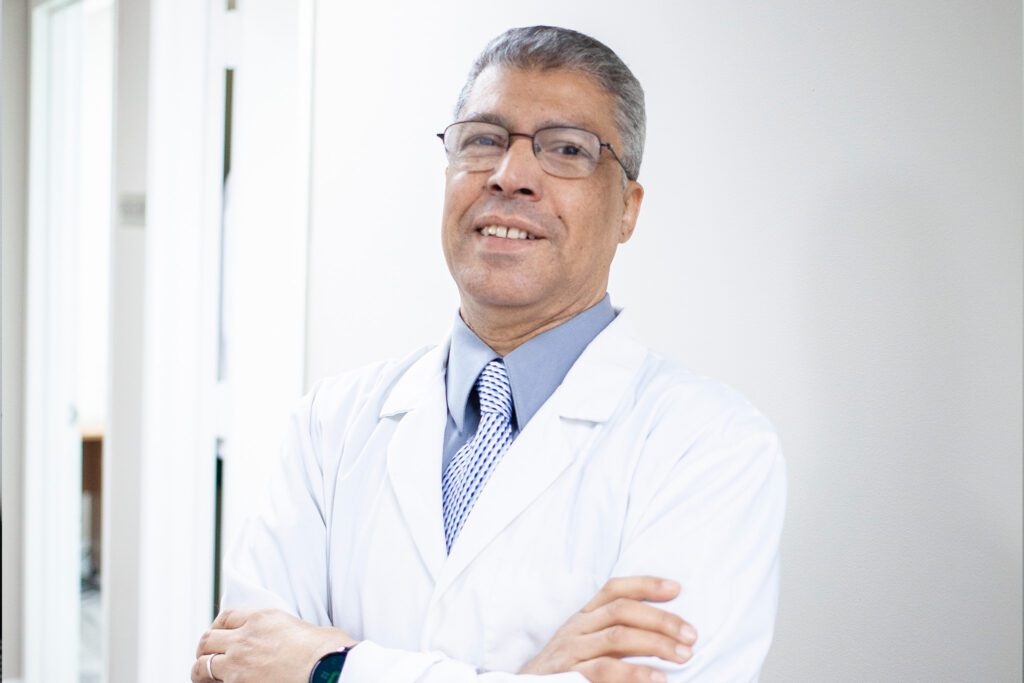 shantel corley
2022-10-03
The doctor was through and pleasant. The office is clean and the staff is friendly . Definitely recommend!
Mohamed Soliman
2022-09-27
Without exaggeration Dr. Mustafa is the best doctor I've met in New York.
Every body is good here
Very professional very careing