Chest pain is a concerning and alarming symptom that should not be ignored. Seeking immediate medical evaluation is crucial because it may be an indication of a life-threatening condition.
New York Medical and Vascular Care
Cardiologists, Vascular Doctors, Podiatrists, Gastroenterologists, Physical Therapists, Pediatricians, Internal Medicine and Family Medicine Physicians Serving Patients in Sheepshead Bay, Marine Park, Flatlands & Midwood, Brooklyn, New York, Astoria Queens, New York, & Manhattan, New York
"*" indicates required fields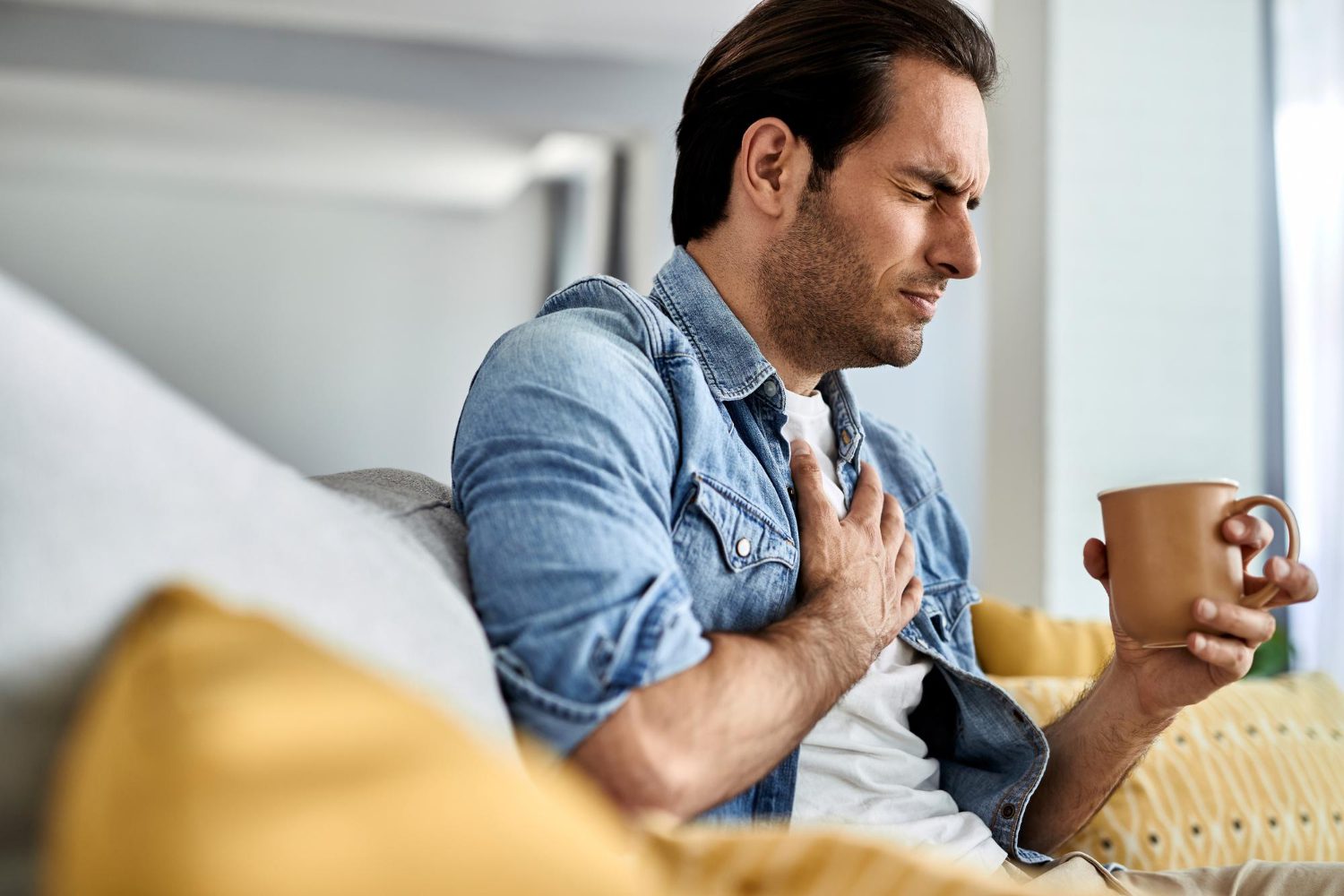 At New York Specialty Clinics, we serve patients of Astoria, Queens, and Sheepshead Bay, Midwood, and Marine Park/Flatlands of Brooklyn. Our highly trained medical staff offers comprehensive cardiovascular risk assessments and treatments when necessary. Schedule your assessment by phone or book online today.
What is chest pain?
Chest pain is a symptom that can manifest in various forms, ranging from a sharp stabbing sensation to a dull ache. In some cases, it may cause a feeling of crushing pressure or a burning sensation.
Depending on its underlying cause, chest pain may radiate to other areas of your body. It could travel to your neck, extend into your jaw, or radiate down your arm.
Though you may develop chest pain from many causes, the discomfort may be a sign of a life-threatening condition and requires immediate medical care.
What causes chest pain?
Many health conditions cause chest pain. The most serious conditions involve your heart and lungs and might be signs that you're having a heart attack or pulmonary embolism.
Other causes of chest pain include:
Acid reflux
Gastroesophageal reflux disease (GERD)
Gallbladder problems
Muscle strain
Injury to your rib
Shingles
Mental health conditions, such as anxiety or a panic disorder, may also lead to chest pain.
When should I seek medical help for my chest pain?
You should never ignore chest pain and seek medical help immediately, especially if it is severe and unexpected. You also benefit from a medical evaluation for your chest pain if you're experiencing other serious symptoms such as:
Shortness of breath
Radiating pain
Cold sweats
Dizziness
Difficulty swallowing
Nausea and vomiting
New York Specialty Clinics is a multispecialty practice with team of board-certified physicians and licensed therapists who can provide the answers you need.
What happens during a chest pain evaluation?
You can expect a comprehensive exam when you visit New York Specialty Clinics for a chest pain evaluation.
During your evaluation, your provider asks detailed questions about your symptoms, including when they started, the symptoms you feel, and the activities that worsen or alleviate your discomfort.
Your provider then performs a physical exam and runs diagnostic tests to confirm or rule out the cause of your chest pain. Testing may include:
Blood work
Urinalysis
Chest X-ray
Electrocardiogram
Stress test
Echocardiography
Based on the information gathered, the health experts at New York Specialty Clinics provide a diagnosis to explain your chest pain and develop a personalized treatment plan.
If a cardiac condition is suspected, your provider may refer you to the emergency room for more immediate care or the on-staff cardiologist for additional testing and treatment, which may include endovascular interventions.
To get help for your chest pain, call New York Specialty Clinics, or book an appointment online today.
Do you experience leg fatigue, cramping, and pain? You might have Peripheral Vascular Disease.
Ask us how we can help today.