Endovascular Interventions Specialist

If you're dealing with vein-related health issues such as an aneurysm or varicose veins, endovascular interventions offer a secure, efficient, and minimally invasive treatment approach.
New York Medical and Vascular Care
Cardiologists, Vascular Doctors, Podiatrists, Gastroenterologists, Physical Therapists, Pediatricians, Internal Medicine and Family Medicine Physicians Serving Patients in Sheepshead Bay, Marine Park, Flatlands & Midwood, Brooklyn, New York, Astoria Queens, New York, & Manhattan, New York
"*" indicates required fields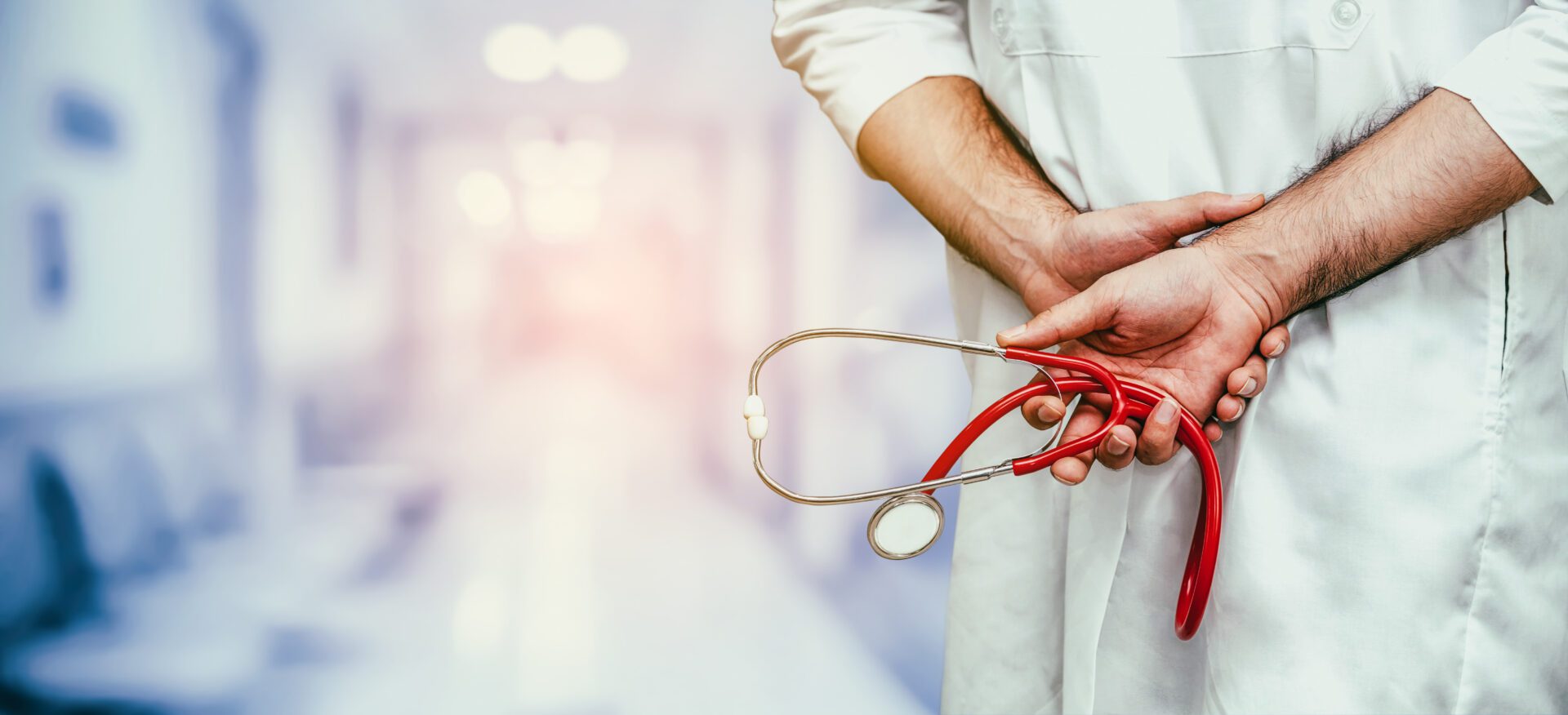 At New York Specialty Clinics, we serve patients of Astoria, Queens, SoHo, and Sheepshead Bay, Midwood, and Marine Park/Flatlands of Brooklyn. Our team of expert physicians performs endovascular interventions onsite as outpatient offerings. Call the nearest office or book online today to schedule an appointment at the New York City-based practice.
Endovascular Interventions Q & A
What are endovascular interventions?
Endovascular interventions are minimally invasive surgical procedures for treating problems affecting the blood vessels.
In the past, vein-related health problems required complex and time-consuming open surgeries. Thanks to advances in surgical techniques and technologies, it's now possible to receive the treatment you need without spending time in the hospital.
Endovascular interventions provide shorter recovery times, less discomfort, and smaller incisions.
Will I benefit from endovascular interventions?
Only a qualified medical doctor can determine if you will benefit from endovascular interventions. During your initial consultation, your New York Specialty Clinics provider conducts a physical exam, reviews your health history, and orders diagnostic testing.
After gathering the necessary information, they develop a custom treatment plan that aligns with your needs.
To explore the benefits of endovascular interventions, schedule an appointment by calling the nearest office or booking online today.
What conditions can endovascular interventions treat?
At New York Specialty Clinics, the team uses endovascular interventions to treat various heart and vein-related health problems, including:
Aneurysms
Cardiovascular disease, including atherosclerosis
Carotid artery disease
Chronic venous insufficiency
Critical limb ischemia
Deep vein thrombosis
Varicose veins
Vascular malformations
Tumors
Renal vascular disease
You might also benefit from endovascular interventions if you experience a heart attack or stroke.
What are the types of endovascular interventions?
The team at New York Specialty Clinics offers several types of endovascular interventions, including
Endovenous Laser Ablation
Endovenous laser ablation is a minimally invasive procedure that uses laser energy to heat up and ultimately close varicose veins. It's a safe and effective treatment that leaves behind no scars.
During treatment, your provider can close one or multiple veins. Once the veins collapse, your blood reroutes to healthier pathways.
Do you experience leg fatigue, cramping, and pain? You might have Peripheral Vascular Disease.
Ask us how we can help today.
Balloon Angioplasty and Stenting
If you have narrowed or blocked arteries, your provider might recommend balloon angioplasty.
During endovascular intervention, your provider carefully inserts a tiny balloon through a thin tube (catheter) into a vein. Once positioned, your provider inflates the balloon, restoring adequate blood flow.
If the balloon doesn't significantly improve your circulation, your provider might also place a stent. A stent is a tiny mesh device that holds your artery open.
Embolization
If you have an aneurysm, vascular malformation, or tumor, the team might recommend embolization. Embolization uses prescription medication or synthetic substances to block blood flow to a certain area of your body.