Abdominal Pain Specialist

Abdominal pain is a common experience for everyone at some point. While it's seldom an indication of a severe health issue, seeking medical treatment could be beneficial in certain cases.
New York Medical and Vascular Care
Cardiologists, Vascular Doctors, Podiatrists, Gastroenterologists, Physical Therapists, Pediatricians, Internal Medicine and Family Medicine Physicians Serving Patients in Sheepshead Bay, Marine Park, Flatlands & Midwood, Brooklyn, New York, Astoria Queens, New York, & Manhattan, New York
"*" indicates required fields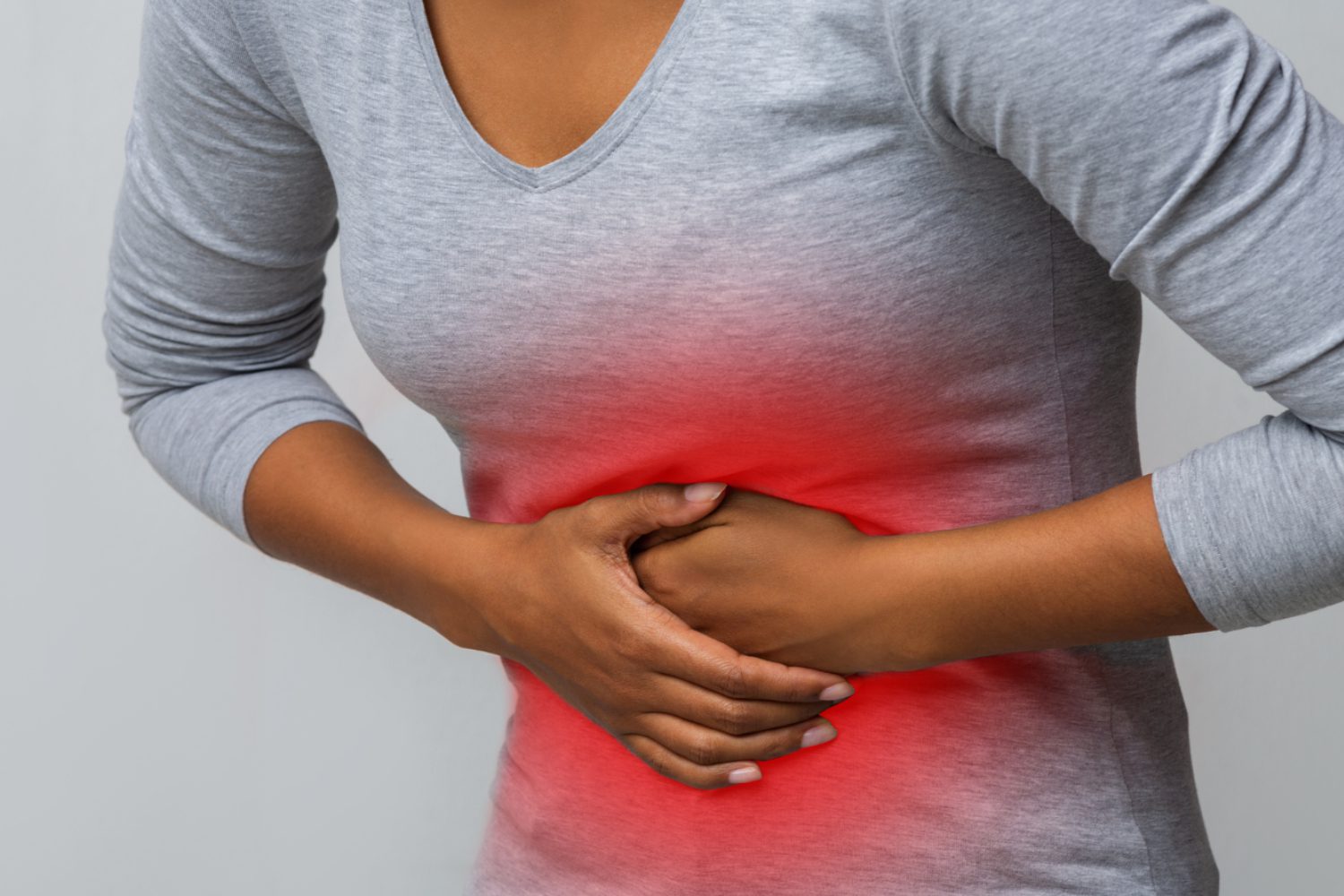 If you're facing severe or escalating abdominal pain, the healthcare experts at New York Specialty Clinics are available to diagnose and provide treatment. To arrange an appointment at our facilities serving Astoria, Queens, Sheepshead Bay, Midwood, and Marine Park/Flatlands of Brooklyn, feel free to call the nearest office or conveniently book online today.
What is abdominal pain?
Abdominal pain refers to any discomfort located between your chest and groin. Stomachache, tummy ache, gut ache, and bellyache are other terms you may use to describe your abdominal pain.
What happens during an abdominal pain evaluation?
The specifics of your abdominal pain evaluation at New York Specialty Clinics may depend on your symptoms, medical history, and overall health and wellness. New York Specialty Clinics has provided medical care for more than 20 years, and you can expect a comprehensive, patient-focused exam.
During your evaluation, your provider reviews your symptoms, medical history, and the types of medications and supplements you take. They conduct a physical exam and may request diagnostic tests to confirm or rule out a suspected cause of your abdominal pain, such as:
Blood work
Urinalysis
Stool analysis
X-ray
Ultrasound
Upper endoscopy
Based on the information gathered during your exam, your provider develops your personalized treatment plan, which may include disease-specific medication, lifestyle changes, or a referral to a specialist for further evaluation and treatment.
To relieve your abdominal pain, call New York Specialty Clinics, or book an appointment online today.
What are abdominal pain symptoms?
Your abdominal pain symptoms may help determine the cause of your discomfort.
Symptoms include:
Generalized Pain
Generalized abdominal pain means your discomfort affects more than half of the abdominal area. Common causes of generalized pain include indigestion, gastroenteritis, and gas.
Cramp-like Pain
With cramp-like abdominal pain, your discomfort may come and go, including other symptoms such as nausea, vomiting, or diarrhea.
Do you experience leg fatigue, cramping, and pain? You might have Peripheral Vascular Disease.
Ask us how we can help today.
Localized Pain
With localized pain, your abdominal discomfort occurs in a specific location in your abdominal area. This type of pain may indicate a problem with an abdominal organ.
Common causes of localized pain include appendicitis, kidney stones, and gallbladder disease.
Colicky Pain
If your pain comes and goes, then you have colicky pain. Kidney stones and gallstones cause this type of abdominal pain.